By: Actus Real Estate Group
How to Get the Price
You Want and Need!
Tags: Homes in Toronto, Real Estate, House Selling
When you decide to sell your house, setting your asking price is one of the most important decisions you will ever make.
Depending on how a buyer is made aware of your house, price is often the first thing he or she sees, and many houses are discarded by prospective buyers as not being in the appropriate price range before they're even given a chance of showing.
Your asking price is often your house's "first impression", and if you want to realize the most money you can get for your house, it's imperative that you make a good first impression.
Pricing Strategy Starts with Good Information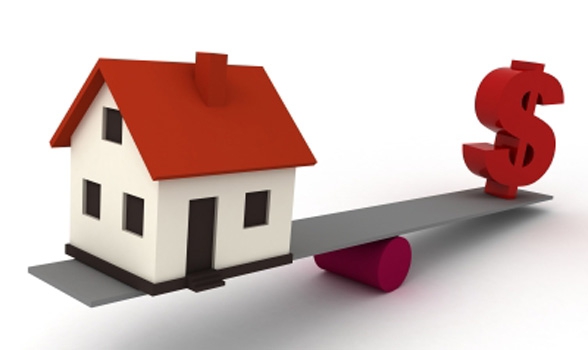 Before you can begin to know what your house is worth, you should do some research, bearing in mind the following:
An analysis of what houses have recently sold for in your neighbourhood is NOT enough to help you properly price your house.
A quick scan up and down the street at the prices of houses that have recently sold will give you a starting point. However, this is not nearly enough for you to base your entire pricing strategy on. It is important for you to understand how buyers look for a home.
Think about how you conducted your home hunting search to find the house you are now thinking of selling. You most likely did not confine your search to a single neighbourhood, yet perhaps different neighbourhoods or towns in order to find a house that best matched your needs and desires.
These are just some of the Pricing Strategies that can help you. If you like to see and understand all the Tips in Greater Detail.
You can access you Free Report by Clicking HERE or
give us a call now at 226. 298. 0734!
Thank you for reading this week's blog and Have an Inspiring Day!
Each month we do our best to remind you that YOUR referrals help Ovarian Cancer Canada…
Through our Actus mission, we are on a mission to raise $25,000 for Our Actus mission to raise $25,000 for Children's Hospital is on and we could use your help. As you probably know in Canada every 3 hours a woman is diagnosed with ovarian cancer and every 5 hours we lose a woman to the disease. Ovarian Cancer Canada is the only national charity solely dedicated to overcoming ovarian cancer. They rely on sponsorships and donations to continue their leading-edge care and research.
We remain committed to donating a portion of our income from selling homes to the great work that they do. So, YOUR REFERRALS HELP OVARIAN CANCER CANADA!
Anyone you know considering buying or selling a home or investing in real estate please refer them to our real estate sales team. Not only will they benefit from our award-winning service, yet a very worthy cause will benefit as well.
As you will see throughout this month's homeward bound, pictures are worth more than words. Whether it's the smiling faces of beautiful young women gaining a chance at long life, or the determined faces of our great company people working to help, we are committed to the mission of Actus!!!
Intended to Solicit Properties Not Currently Listed for Sale. Copyright® Actus Real Estate Group